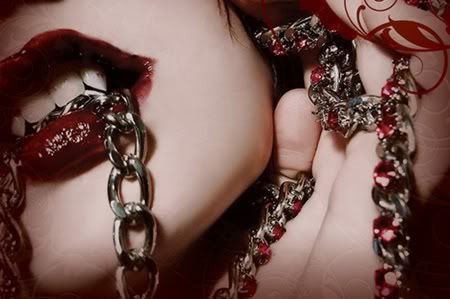 Oh yes, it's that time of year again when the ghosts and the ghouls come out to play and we can dress up as our own worst nightmares (well for most of us anyway, some people do it all the time). It's also a great excuse to have a party and there are some amazing events going on all over the world. So if you're too scared to go out, you've been out and want more, or you're having your own spooky affair at home with some like minded spirits, here's a little potpourri of the parties happening live on Awdio.com.
Read more
Of course the US venues are all doing Halloween big time. At
Sullivan Room
they're doing it a day early with Underworld- The Carnival of the souls with DJs Templar and BrideofWire spinning Coldwave and Death Disco. Then they do it again on the 31st with DJ T! You can meet the Thriller in the Village at
Drom
with DJ Velocity spinning a mixed bag, at
Sutra
they're getting a scary Face Lift by Kitty City and at
Temple
in San Francisco it's a break beat bonanza with DJ Icon spinning at their Haunted Temple. South East Asia is also big on Halloween.
Yumla
's DJs Frederik Borgesius, Basil Tam celebrate in style, Singapour's
Zouk
club will feature a night of dance floor hits played by DJB and Tony Tay and at
Bed Supperclub
be prepared for some scary BEDtime stories. Oooooooooh. Londoners will also have a taste of vampire blood at
The Big Chill Bar
where Count Voodoo is hosting a 'I Spit on your Rave' Halloween Special. In Marseilles the Non E Possible crew will be in full disguise at
La Dame Noir
and the most original night has to be at
Vegas
in Sao Paulo. It's a Tikkiabilly Halloween with Long Tall Texans and Big Nitrons playing mental and punk for a real hardcore night out that'll give you the willies. How will you be celebrating the night if the dead?